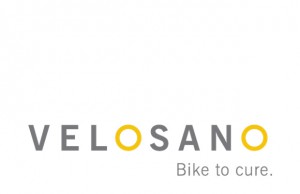 Covelli Enterprises is supporting VeloSano, a major biking fundraiser to support cancer research at the Cleveland Clinic.
Covelli is a major partner, helping support this great cause financially and also using its stores to help promote awareness for the event as the Clinic works to to find a cure for this horrible disease that affects so many.
VeloSano, which will be held July 17 through July 19m has numerous different biking events, including a 12-, 25-, 50, 100-, 175- and 207-mile courses.
For more information and to register for VeloSano, visit www.VeloSano.org.