PANERA JOINS POWER PACK PROGRAM TO HELP CHILDHOOD HUNGER
Freestore Foodbank's Power Pack-a-thon sponsored by Panera/Covelli Enterprises
Former
Marine

is grateful for friendships and kindness

Wounded Warriors Family Support Group helps Josh Sust buy truck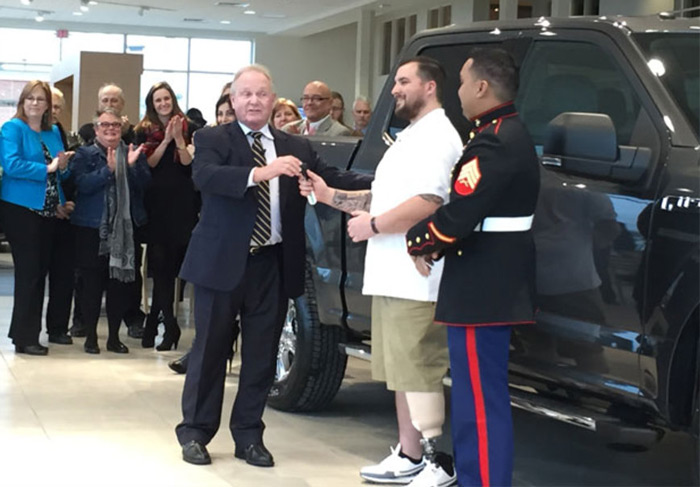 SERVING AS INSPIRATION
Panera's Pink Ribbon Bagel Spokesperson
If you are lucky enough to meet Sarah Cawley, you'll be changed by the experience. All of us who have gotten to know this Medina woman have been inspired by her courage, strength, wisdom and compassion.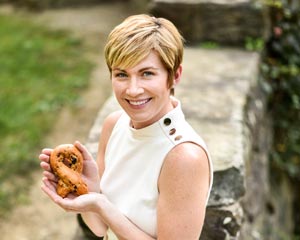 MORE THAN DOUGH
 
HELP SUPPORT OUR 2016 PINK RIBBON BAGEL CAMPAIGN • OCTOBER 1 – 31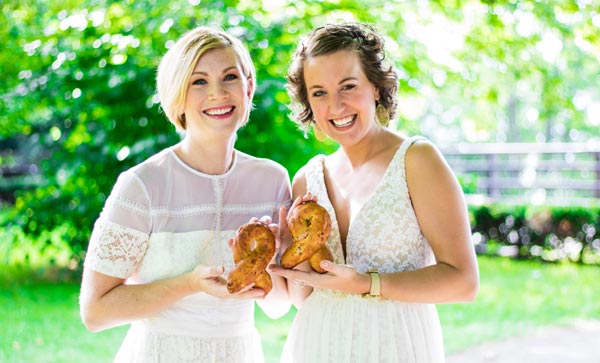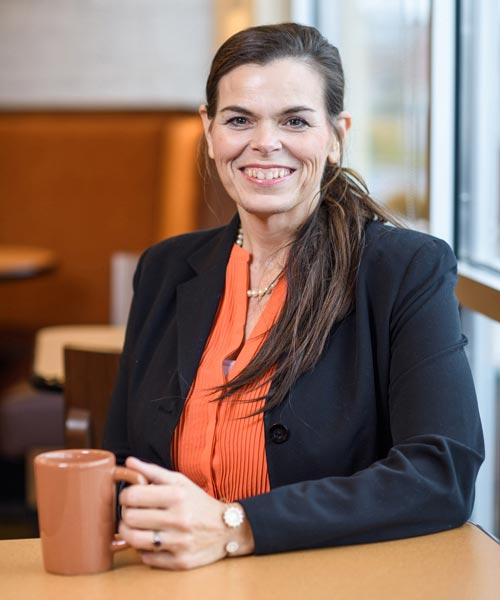 COLUMBUS NONPROFIT SEEKS TO HELP DOMESTIC VIOLENCE VICTIMS
Panera plays important role in woman's journey to help others
Michelle Wells has what sounds like a simple goal for women: She hopes they can love themselves.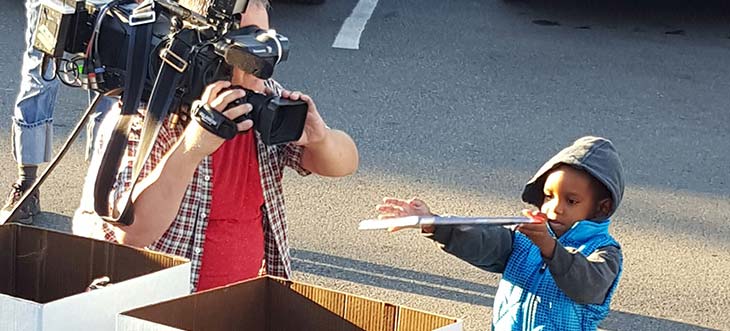 COMMUNITY INITIATIVES HELP SPUR GAINS IN STUDENTS' READING SCORES