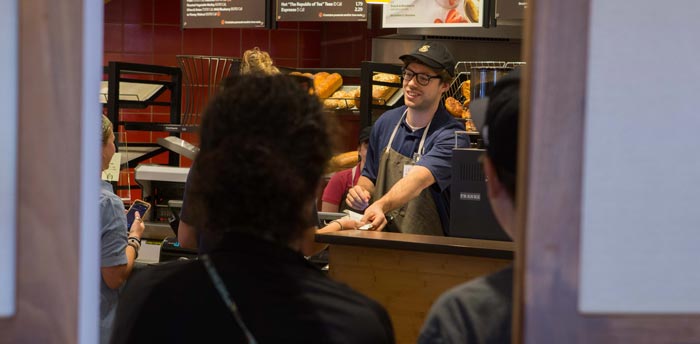 DELIGHTFUL

DINNER WITH DELLY 
Matthew Dellavedova, a point and shooting guard for NBA Champions The Cleveland Cavaliers, partnered with Covelli Enterprises' Panera Bread restaurants to raise money for the Boys and Girls Club of Cleveland.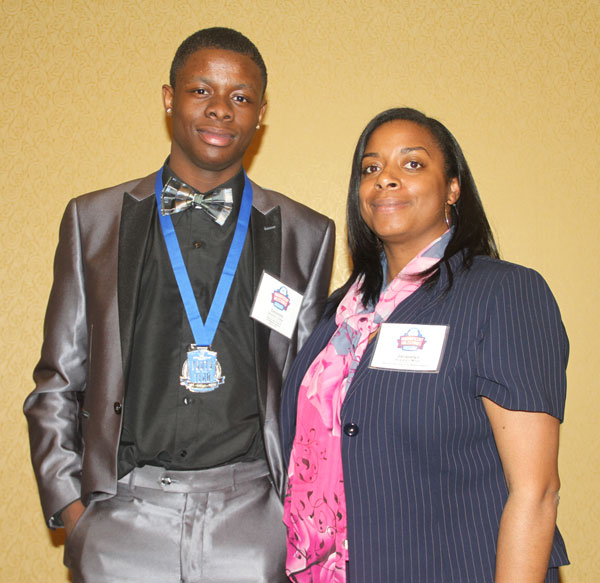 Akron youth places second in state
Covelli Enterprises was delighted to sponsor the Youth of the Year Contest for the Boys & Girls Clubs of the Western Reserve. This year, the winner of that competition, 17 year-old Davontre Cohen, went on to place second in the state of Ohio. Congratulations, Davontre. Read more about this inspiring young man 
here
.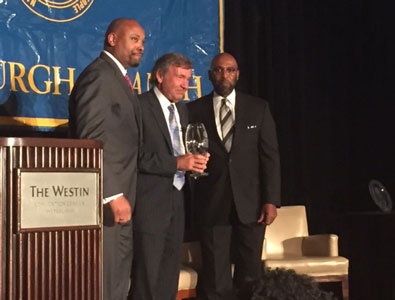 Thank you, NAACP
for Believing in What We Do and For Recognizing Covelli Enterprise's Diverse and Inclusive Workforce
Last week, I received an amazing honor. During its annual Freedom Fund dinner, The Greater Pittsburgh Chapter of the NAACP, awarded me the Corporate Partner of the Year award.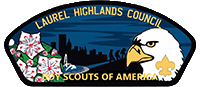 Boy Scouts Give Sam Covelli Major Award
Sam Covelli recently was honored with one of the highest honors from the Boy Scouts, the Whitney M. Young Award, named after the former executive director of the national Urban League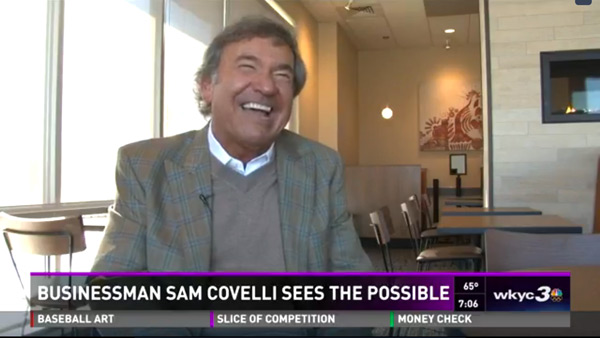 Feature story on Cleveland's WKYC
Cleveland's WKYC Television aired a lengthy feature story about Covelli Enterprises CEO Sam Covelli