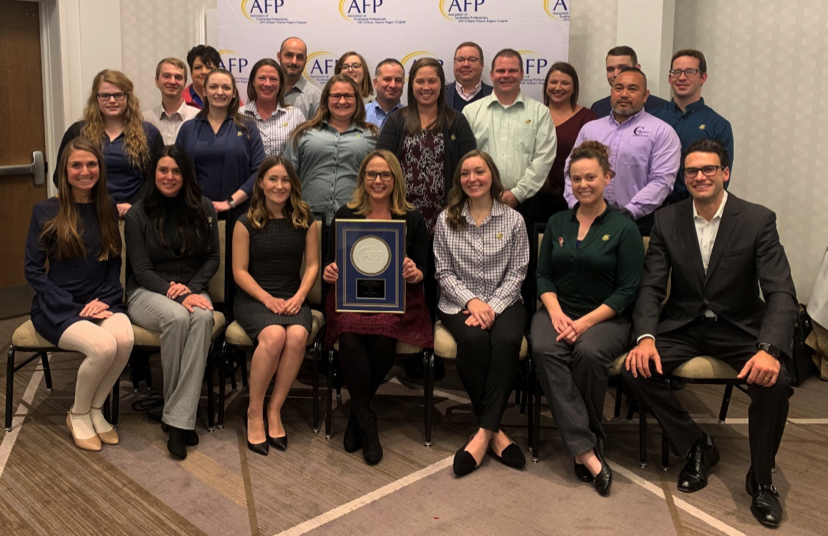 02 Dec

Covelli Enterprises accepts National Philanthropy Day Award for support of Dayton Community
Covelli Enterprises accepts National Philanthropy Day Award for support of Dayton Community
Posted in COMMUNITY WORK, FEATURED on December 2, 2019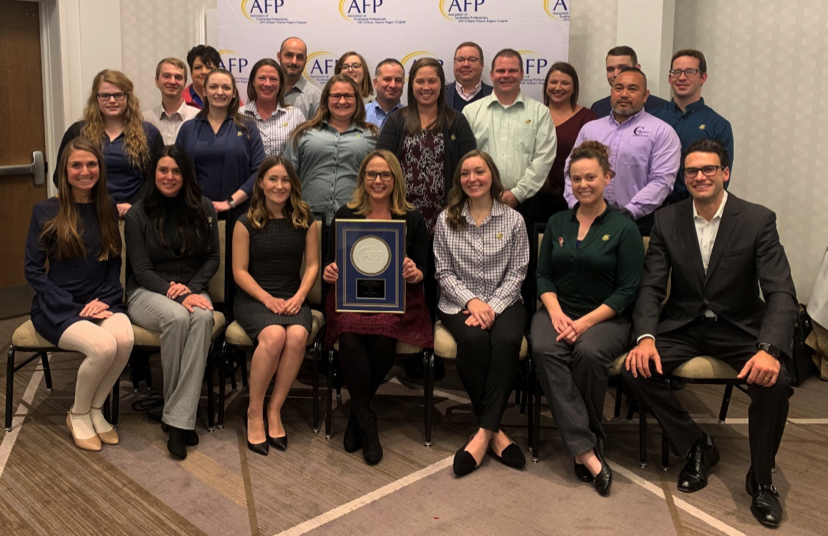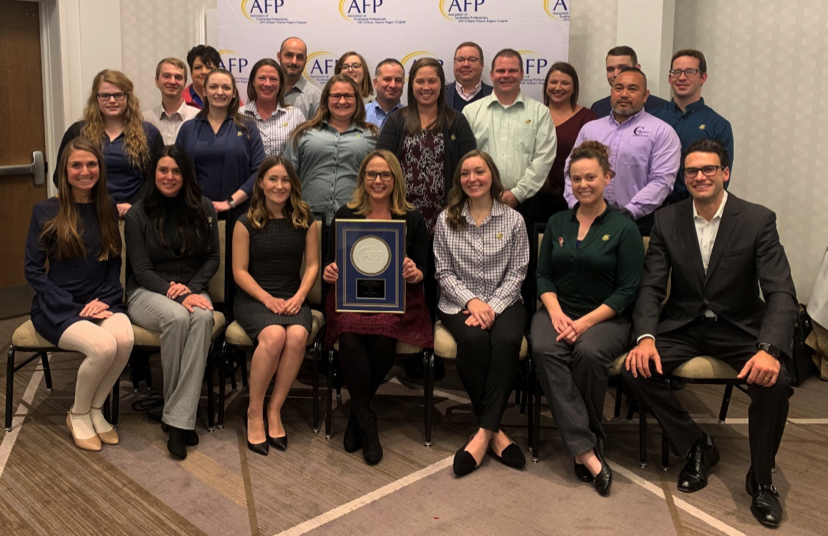 On Friday, November 15, 2019 Albert Covelli walked the stage at the Association of Fundraising Professionals (AFP) of Greater Dayton's 2019 National Philanthropy Day Awards to accept the recognition for Outstanding Large Corporation on behalf of Covelli Enterprises.
National Philanthropy Day (NPD) is a worldwide event celebrated by all AFP chapters recognizing outstanding philanthropy within the community. Covelli Enterprises was nominated by Dayton Children's Hospital for its extensive support of both the hospital, specifically its Autism Diagnostic Center, and the Dayton community as a whole.
Adam Blanchard, Director of Donor Engagement at Dayton Children's Hospital Foundation said, "[Covelli Enterprises is] deserving of this award, not only because of what [they] do for Dayton Children's Hospital, but what [they] do to help improve the lives of families throughout our region. The Dayton community is fortunate to have a company dedicated to supporting and making a positive change for those neighbors facing great challenges."
Covelli Enterprises' partnership with Dayton Children's has resulted in more than $132,000 over five years to support the hospital's autism programs. In 2019, Covelli Enterprises stepped in to help Dayton during times of crisis, securing 35,000 bottles of water for displaced families and first responders in the aftermath of the devastating tornadoes. The company also raised an additional $60,000 for the Greater Dayton Disaster Relief Fund through its Chip in for Dayton promotion and continued its support of the community following the tragic August shooting with a $10,000 donation to support victims' families. Covelli Enterprises makes it a priority to stay involved and respond to the needs of the community and also raises funds throughout the year for organizations like A Special Wish, Humane Society, and Pink Ribbon Girls within the Dayton Community.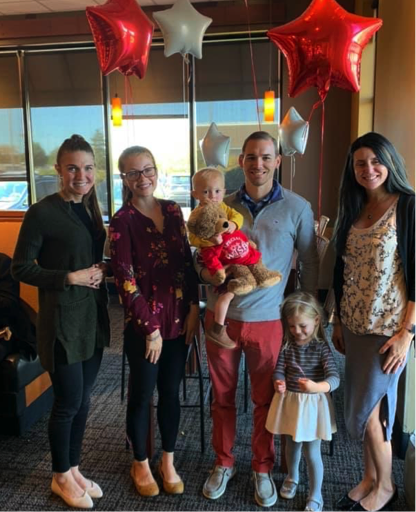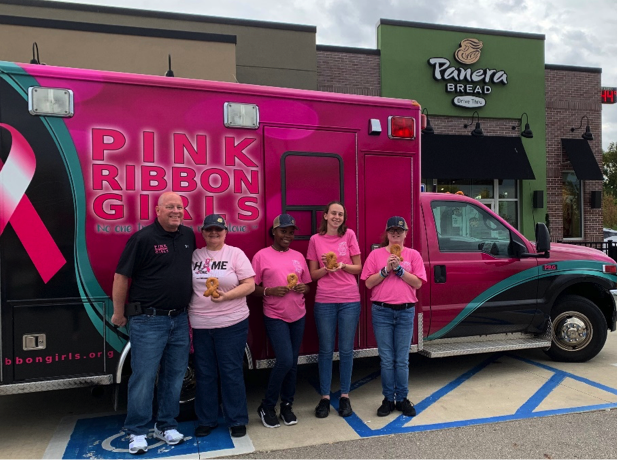 According to David Seyer, Executive Director of A Special Wish and NPD organizer, it is companies like Covelli Enterprises that make Dayton an exceptional place.
He said, "Dayton is a small city with a big city attitude.  The community strives to provide world class services to its citizens and is successful due to strong leadership and donors who understand the importance of community."
"We believe that when our community is strong, our business is strong," Albert Covelli said in his acceptance speech, a conviction exemplified by the company's focus on philanthropy. "Our goal is to be deeply rooted and woven into the fabric of the communities that we serve. We know that we would not be in the position we are in today without the complete support of the community around us."
He also explained, "We never give back to the community for awards, accolades, or recognition; we give back because it is the right thing to do." He went on to highlight the incredible things Dayton Children's is doing every day to save and enhance the lives of children going through difficult trials in their life. He said, "We look forward to watching Dayton Children's change the world, one day at a time, and we will continue to play our part in the journey."
David Seyer summed up the reason for Covelli Enterprises receiving this honor saying, "Covelli Enterprises is Dayton.  Covelli Enterprises is community.  When I stop by Panera on my way to work in the mornings I don't think of Panera as a national chain.  I think of Panera as a local business who cares and gives back.  I see the Covelli family and team as partners in our mission, friends to the organization and a group of kind, hard-working people who is making a positive difference in Dayton every day." 
Covelli Enterprises is the grateful recipient of the Outstanding Large Corporation Award presented by the Greater Dayton Association of Fundraising Professionals at this year's National Philanthropy Day Awards Luncheon.