Welcome Home Troops offers amazing program for suffering soldiers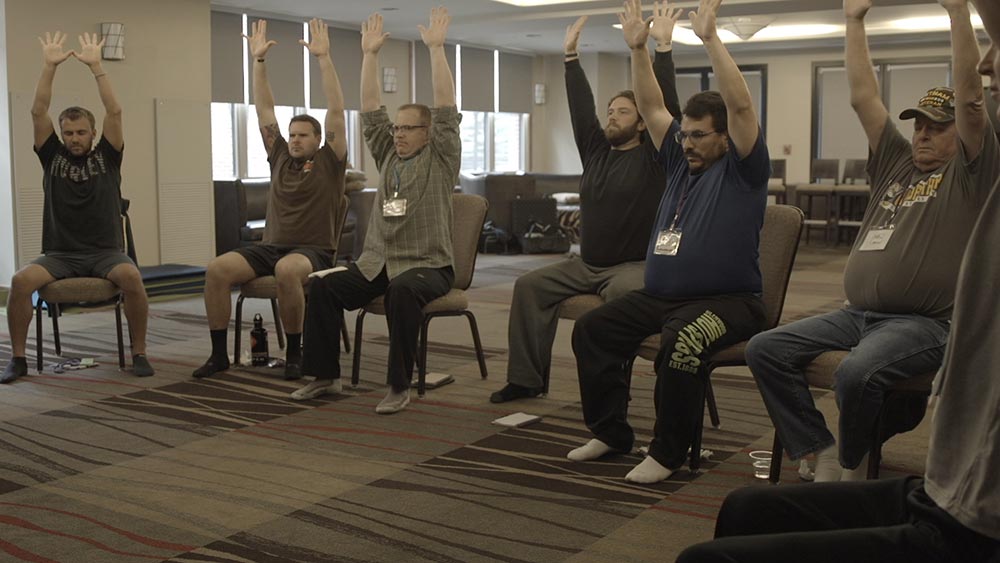 We are lucky to live in a country where men and women volunteer to defend us.
It has always troubled me, deeply, to realize that these soldiers often come back profoundly affected by what they had to do or what they witnessed fighting for us. Many of the soldiers suffer from post traumatic stress.
We, as a nation, have not offered them the type of help and support they need to recover. Instead, we have allowed them to linger with their fears, guilt, rage, depression and flashbacks.
We haven't always known what to do.
But we have found a program that is working and it's simple. It's all about teaching these warriors to breathe.
The Welcome Home Troops breathing program borrows from meditation and yoga to help soldiers learn how to live in the present and to shut out thoughts and images from their painful pasts.
I have to say that I was a bit skeptical about the program when our United States Congressman, Timothy Ryan of Niles, Ohio, asked me to look into it. Frankly, it sounded like a bunch of new-age hooey to me.
But the results are astounding and even Stanford University has found an indisputable link between this type of breathing and better control of serious anxiety and depression.
In 2014, our Panera Bread restaurants collected about $55,000 from our customers to bring a series of the Welcome Home Troops workshops throughout Ohio.
I am grateful to our customers and proud that we could help the soldiers who have done so much for all of us.